Welcome
The name "AsSAFFA" itself is derived from the Arabicroot word 'Saf'', meaning pure. This concept of purity is reflected in the ideal that the firm strives for in every single one of its project no matter how big or small.
It is the belief of the firm that being pure in architectural terms means a return to the basic issues at hand. The firm is committed to imbue value in all its projects in the face of the limitation of time, cost and convention.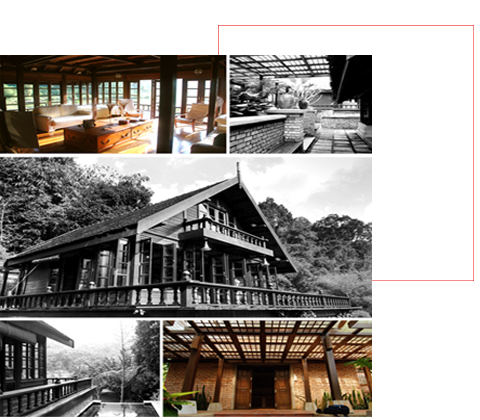 Services
ARCHITECTURE

Our core practice that revolves around the importance of spatial planning. We strive in maximising structural integrity, spatial experience and cultural value.

READ MORE

INTERIOR DESIGN

Maintaining cultural and regional climatic experience, we challenge the outdoor-indoor concept in many of our projects.

READ MORE

MASTER PLANNING

Living harmoniously with nature has been a core value in our designs for master planning which contributes largely to sustainable city.

READ MORE
Featured Projects
Since 1993, our principle in treating each project exclusively is applied until present. From large to small scale projects, we found passion in designing all ranges of projects. AsSaffa Design Practice believes in cultural and natural value in architecture in which these values shall be timeless despite all aesthetic trends. We strive in quality spatial planning and bring the best aesthetic to portray the architecture of the time.
VIEW ALL