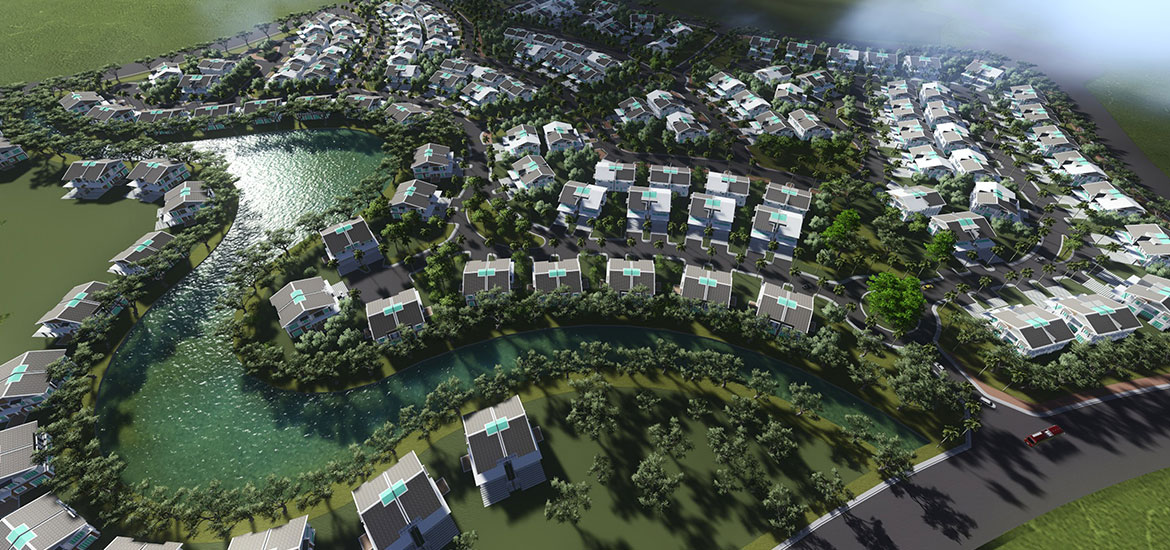 PROJECT INFORMATION
NEW HIGHWAY FACILITIES
A place to rejuvenate and take in the surrounding marvellous topography, after a tiresome journey.
REST & SERVICE AREA AT BUKIT GANTANG SB FOR PLUS BHD
A smooth transition from tropical architecture to modern regional architecture. An approach to reduce independence of the elements and focus on the largest element of the whole.
Q RINA & Q RESIDENCE AT KUALA KETIL
A social place for surrounding residents that caters for the local's needs and their culture. A plaza and a modern surau allow for social gatherings among residents.
Q RESORT AT KUALA KEDAH
Within a close-knit community, the whole neighborhood shall unravel among the preserved landscape and waterscape of the development.
IUCAM MULTI-PURPOSE HALL & STAFF QUARTERS
An environment that will nurture, encourage and invites interactions.
EXPRESSWAY FACILITIES ALONG KARACHI-HYDERABAD MOTORWAY M9
Development of a highway located in Pakistan that includes highway facilities revolving around ADP core value in openness to nature.
IPOH CITY DEVELOPMENT-KINTA LAKE RESIDENCE, PERAK
A masterplan of a residential area nestled within Kinta Lake serene environments in Perak.
SUNGAI LUI RESORT HOME
The development provides a weekend getaway home by having a dual-unit system with central courtyard space. The best of Sungai Lui is emphasized by preserving the natural river running across the neighbourhood.