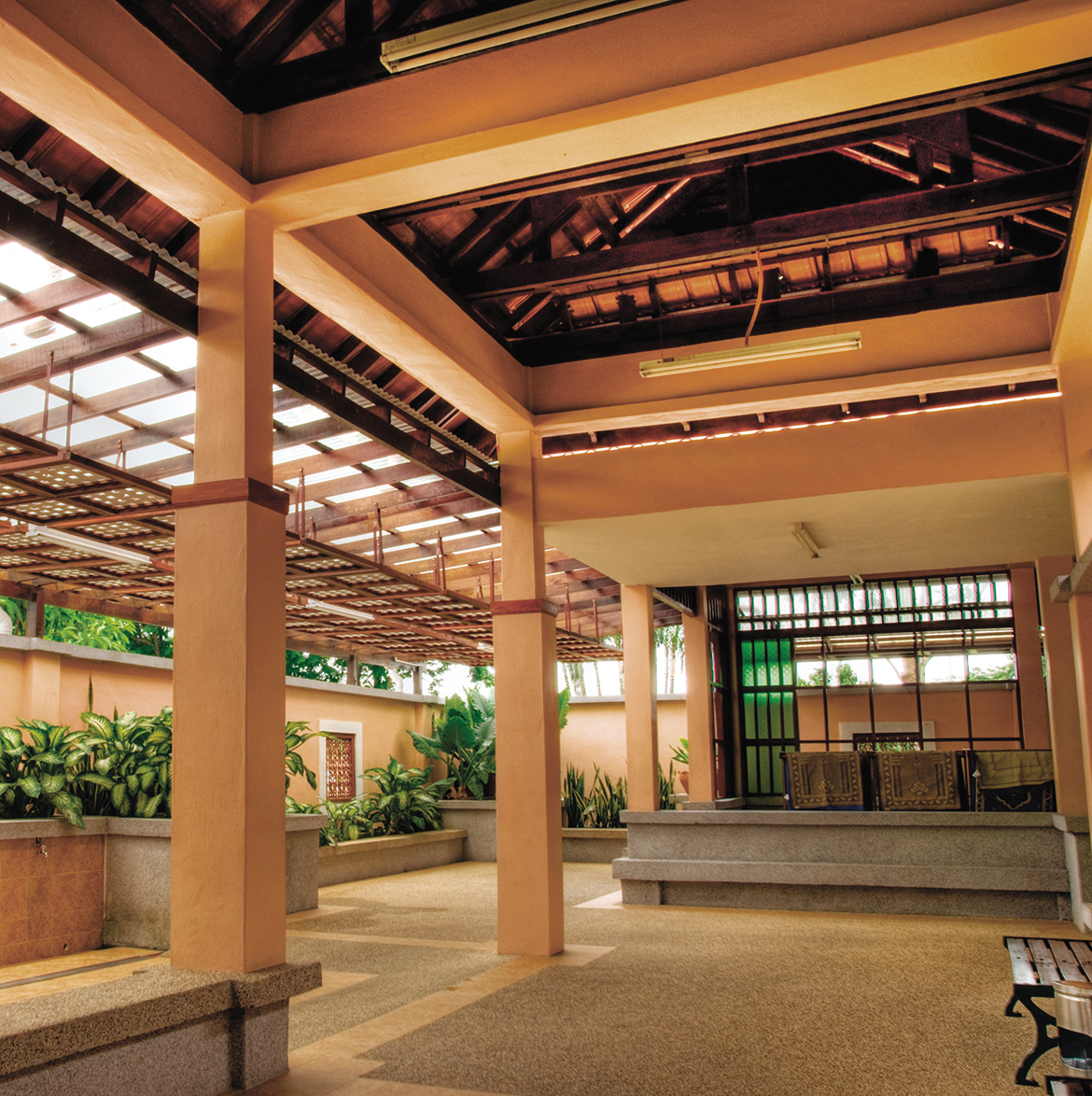 PROJECT INFORMATION
The newly completed upgraded rest and service area are located southward along the North-South Expressway. A therapeutic environment was achieved by the use of architectural language, ideal landscape, tropical street, covered courtyard, good ventilation and integration with activities.
The intention is to create a new set of rules or directions for designing a place to unease or restroom. Creation of a new image through introduction of new character symbolizes the intention to educate the public and change the normal visitors within, comfort, natural lighting, ventilation, landscape, security, and materials were addressed.
This public space is designed with the intention to reduce the physiological tiredness of traveling, a place to relax and unease. The main approach is to create an indoor-outdoor environment to improve the quality of space through provision of central landscaped courtyard.